A PHP Error was encountered
Notice: Undefined variable: year 
views/print_view.php #45

A PHP Error was encountered
Notice: Undefined variable: make 
views/print_view.php #45

A PHP Error was encountered
Notice: Undefined variable: model 
views/print_view.php #45

A PHP Error was encountered
Notice: Undefined variable: series 
views/print_view.php #45

A PHP Error was encountered
Notice: Undefined variable: series_detail 
views/print_view.php #45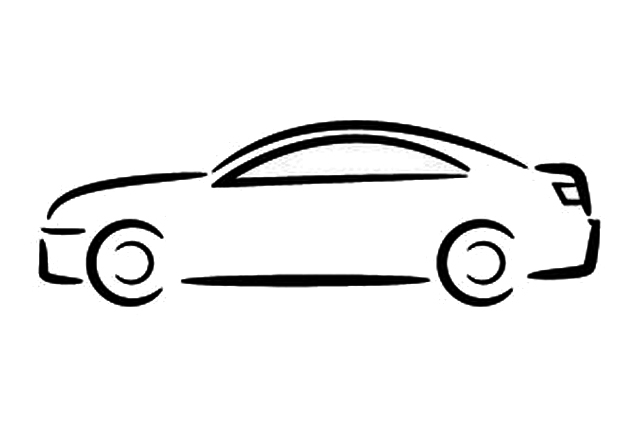 Vehicle Details
Stock #:
VIN:
Exterior Color:
Interior Color:

A PHP Error was encountered
Notice: Undefined variable: stock_id 
views/print_view.php #64

A PHP Error was encountered
Notice: Undefined variable: vin 
views/print_view.php #65

A PHP Error was encountered
Notice: Undefined variable: color_ext 
views/print_view.php #66

N/A

A PHP Error was encountered
Notice: Undefined variable: color_int 
views/print_view.php #67

N/A

Mileage:
Engine:
Transmission:
MPG City / Hwy:

A PHP Error was encountered
Notice: Undefined variable: odometer 
views/print_view.php #76

N/A

A PHP Error was encountered
Notice: Undefined variable: engine_cylinders 
views/print_view.php #77

N/A

A PHP Error was encountered
Notice: Undefined variable: drivetrain 
views/print_view.php #78

N/A

A PHP Error was encountered
Notice: Undefined variable: mpg_city 
views/print_view.php #79

N/A

/

A PHP Error was encountered
Notice: Undefined variable: mpg_highway 
views/print_view.php #79

N/A
Vehicle Description
A PHP Error was encountered
Notice: Undefined variable: description 
views/print_view.php #99

This Vehicle is Located at Our...
Greece Location Bob Johnson Certified
Pre-Owned Collection
4552 W. Ridge Rd.
Greece, NY 14626
Hours of Operation:Monday: 9:00-5:00
Tuesday: 9:00-5:00
Wednesday: 9:00-5:00
Thursday: 9:00-5:00
Friday: 9:00-5:00
Saturday: 9:00-12:00pm
Sunday: Closed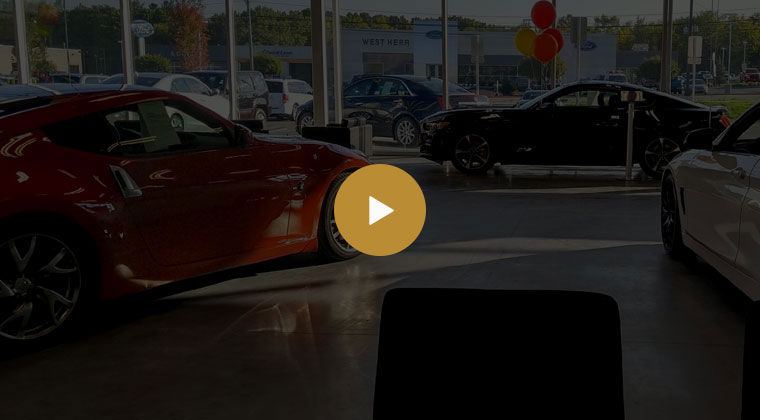 At Bob Johnson Certified Collection, we are committed to helping you find just the right vehicle. Bob Johnson Certified Collection has developed close, personal relationships with New and Pre-Owned Franchises all over the United States. We also attend "dealer only" auctions across the United States on a weekly basis. If you are looking for an import or domestic, car, truck or SUV, take advantage of our knowledge and expertise and let us show you why buying from Bob Johnson Certified Collection is the way to go.
Even though all dealers buy cars from the same auctions, lease and finance companies and other dealers you might think everyone's pricing is pretty much the same. The fact is, Bob Johnson Certified Collection can and does sell cars for less every day because of our low overhead and our nationwide buying power. Our buyers compare auction prices from New York to California looking for great deals on the best used cars and trucks in the nation.
Banks, finance companies and finance arms of manufacturers such as GMAC, Mercedes-Benz Financial, Porsche Credit and BMW Financial sell their cars at auctions all over the country that dealers like ourselves can buy at. We get presale lists from all of them and you can see what is available at any given week. We will gladly review this weeks offerings with you to help you find the perfect car. Every vehicle offered for sale will have a complete condition report and multiple photos for review, but don't worry, if we acquire a car for you and it is not exactly as described, we will send it back at no cost to you - its our risk free purchase guarantee.
Price
$
A PHP Error was encountered
Notice: Undefined variable: price 
views/print_view.php #233
0.00 BUY IT NOW!
$
A PHP Error was encountered
Notice: Undefined variable: price_estimated 
views/print_view.php #240
*
estimated payment
Estimated payment is based on 10% down financed at 5.99% APR over 72 months. Based on approved credit. Payment does not include Tax.
GET FINANCED
AS LOW AS
2.9%